Access Control & Intercoms
Keeping things secure
Why Access Control?
Whether you wish to stop unwanted intruders slipping through your reception area unnoticed, or restrict specific staff access to certain areas of your building, we have the product to suit your particular circumstances.
For timekeeping and payroll purposes, we have the product you need. Our access control/door entry systems can be push-button, keypad coded, swipe card or operated using an electronic fob. Installations can be scaled from single door to larger multi-door building systems, incorporating network-based controllers using the latest swipe card readers, proximity or biometric fingerprint readers.
Intercoms & Video Entry Systems
MBM Installations install and maintain a wide range of intercom and video entry systems.
We have all been bothered by nuisance callers, with an intercom system you can identify legitimate visitors before opening the door, therefore avoiding confrontation and endangering you and your family or staff.
We can also….
We also offer the option to print ID photos and particulars on your proximity card, which you can use on your access control system.
We can cover any internal/external door, garage door, entrance gates, barriers, automatic sliding and rotunda doors by utilizing a variety of locking devices to suit each application and design.
Get in touch today to find out more
Case Studies & Solutions
Have a look at some of our previous security solutions for homes and businesses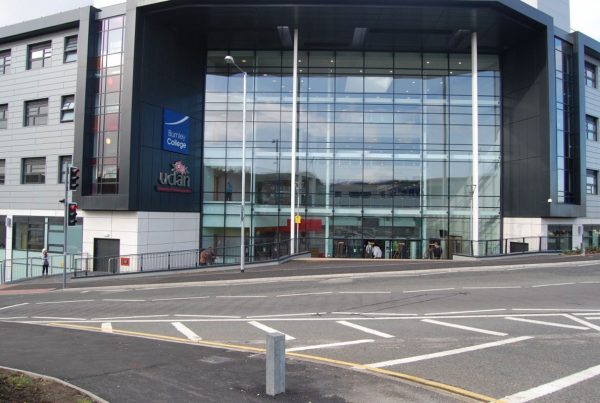 Burnley College Sixth Form Centre
Burnley College Sixth Form Centre We worked with N G Bailey's Manchester for our very…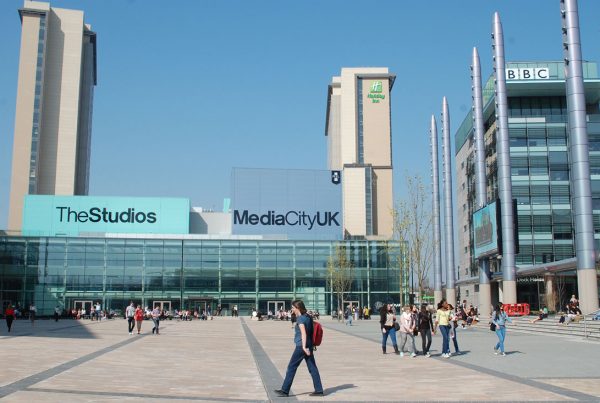 Media City Studios & Carpark
Media City Studios & Carpark We worked with Protec Fire Detection one of the largest…
Get in Touch
Fill out the form below and we will get back to you as soon as possible.