CCTV Systems
for your business
Always Watching
Protect your business
MBM Installations Ltd can supply, install and maintain a vast range of CCTV Systems for your Business Premises…
CCTV is often used and recommended by local authorities and police forces as a major means of crime prevention and detection.
It is amongst the most cost effective means of providing deterrents to prevent intruders, stop vandalism and monitor health and safety issues.
New technology and advances in different fields such as mobile communications and Internet video streaming means there is now more choice than ever. Prices have fallen dramatically meaning that systems are now in the reach of almost any budget.
We've worked with some of the biggest manufactures of CCTV cameras in the industry from Pelco,Samsung,Panasonic, Hikvision and Dahua just to name a few. One of our fully trained surveyors will survey your home or business to ensure you get a CCTV system that is right for you. All surveys are free of charge and as an independent installer we are free to choose the best CCTV products from the vast array of those available to us. Thus enabling us to provide a cost effective system to suit your needs.
Business CCTV Solutions
MBM can tailor a System to meet your CCTV needs from one camera on one site to multiple cameras on multiple sites.
We offer a wide range of solutions ranging from coaxial, NVT (twisted pair cat5) and I/P based camera systems whether it be internal or externally mounted cameras.
We can on the larger installations integrate your CCTV cameras into many different applications such as access control, fire alarms and intruder alarms so that the CCTV can be used to it's full potential.
One of our fully trained surveyors will survey your business to ensure you get a CCTV system that is right for you and your design requirements. All surveys are free of charge with no obligation.
Now installing
Hikvision ColorVu
Contact us today!
When using a conventional camera with infrared lighting for night monitoring, people, vehicles, or other important objects are blurry and blend into the background, making it difficult to identify details.
Colour related information is crucial for many scenarios and are a great asset for data and analyses. However, conventional cameras often lose important details when rendering only black and white images. ColorVu Technology is our solution to this common challenge faced by many security system users.
Watch how secure it is
Get in touch today to find out more
Case Studies & Solutions
Have a look at some of our previous security solutions for homes and businesses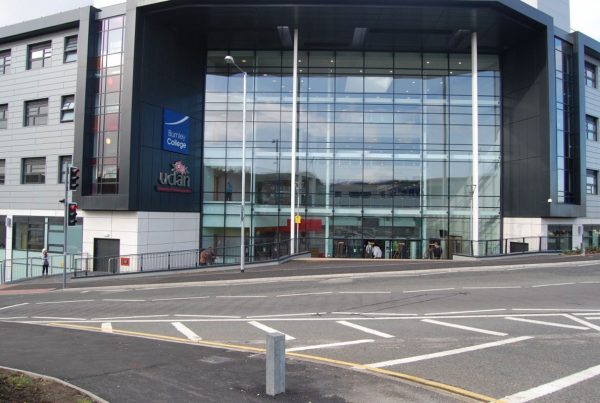 Burnley College Sixth Form Centre We worked with N G Bailey's Manchester for our very…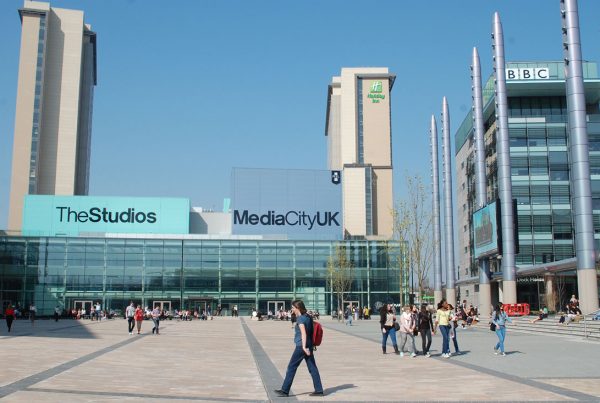 Media City Studios & Carpark We worked with Protec Fire Detection one of the largest…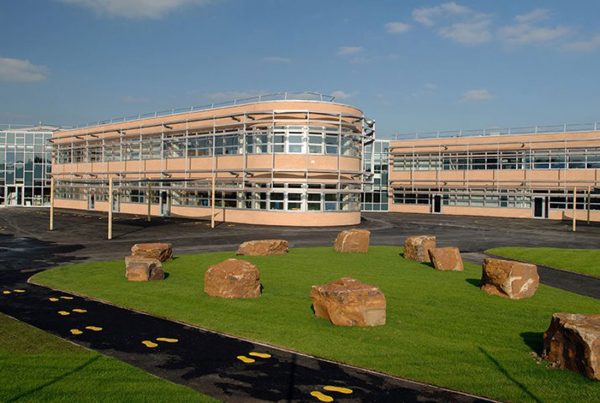 BSF Schools in Blackburn and Burnley We have worked with Protec Fire Detection and Schneider…
Get in Touch
Fill out the form below and we will get back to you as soon as possible.