Maintenance
Keep your systems in working order
Alarm Systems Maintenance
All police forces stipulate monitored intruder alarms are professionally maintained in order to get police response. This is often required to keep your insurance valid. Security systems under maintenance contracts allow you access to 24/7 engineers and continues to validate your SSAIB certificate. MBM Installations Ltd will also give you preferential rates on call out and replacement equipment.
Before deciding on the type of alarm to install, you should check with your insurance company. They may offer discounts off your premium, depending on the type of business alarm system that you have fitted and the service installer you use.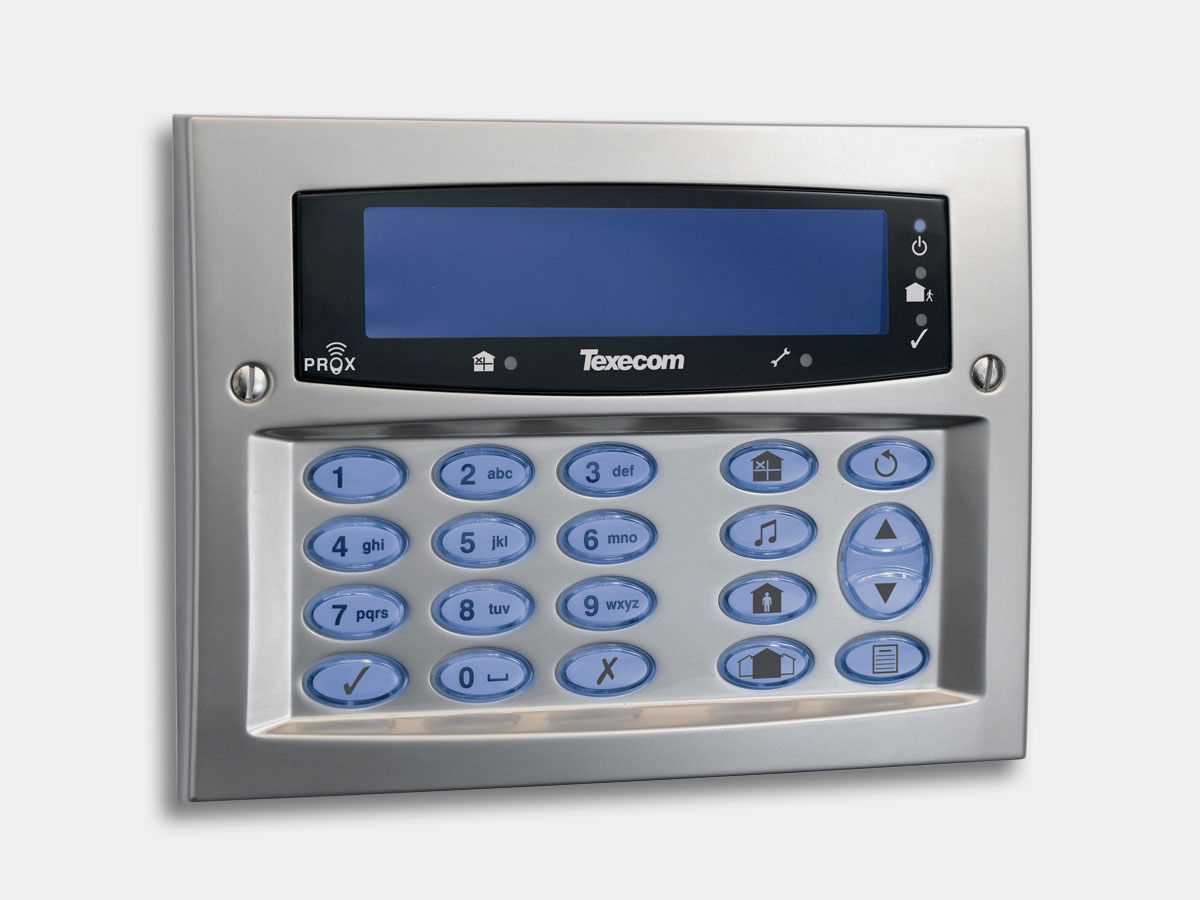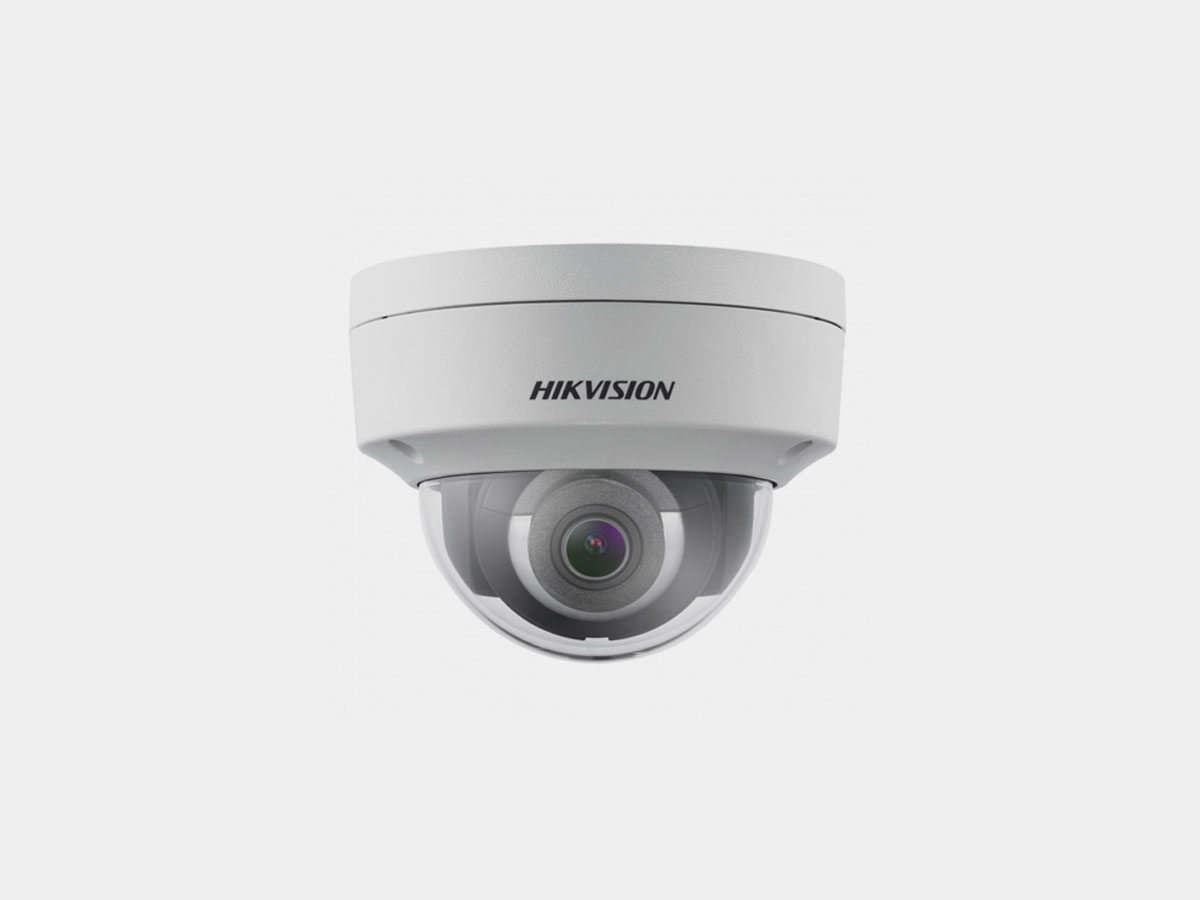 CCTV Maintenance
It's not just Intruder Alarms that we maintain. CCTV camera's need to be cleaned and analysis of HDD's and recording equipment needs to be carried out to ensure everything is in full working order.
We also maintain other types of systems including Access Control, Disabled W.C Alarms etc.
We are happy to take over maintenance or repair systems installed by another company. We will normally send a surveyor to assess the system prior to sending a quotation for the necessary work. Emergency callouts to non MBM security systems are also provided, however these are dependant upon the availability of resources and subject to our non maintained callouts rate.
Fire Alarm Maintenance
Life safety systems such as Fire Alarms also need to be maintained here's 3 simple reasons as to why…
To keep in compliance with British Health & Safety standard regulations.
To prevent any potential insurance claim problems should they arise.
Most importantly to ensure your employee's safety on your premises.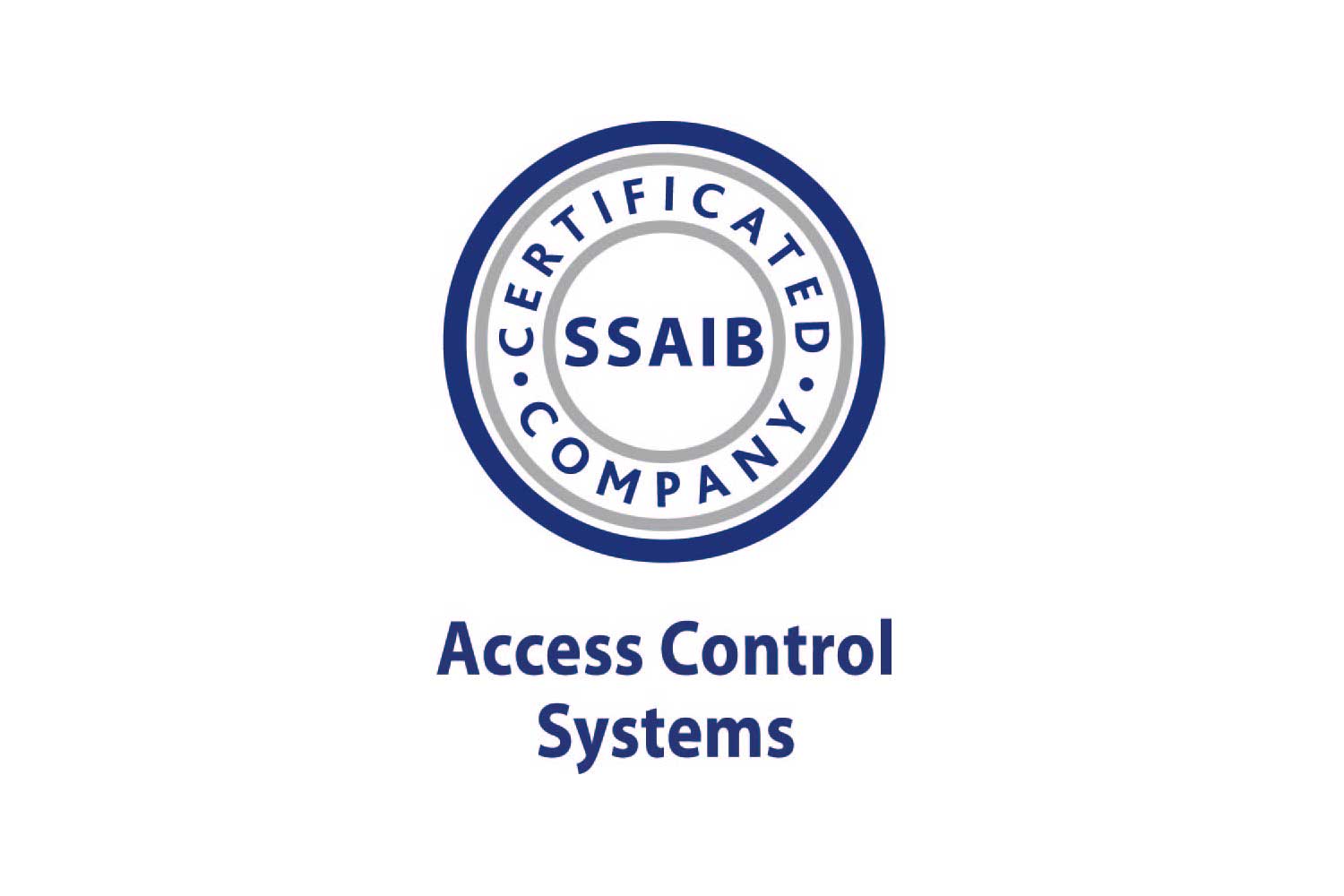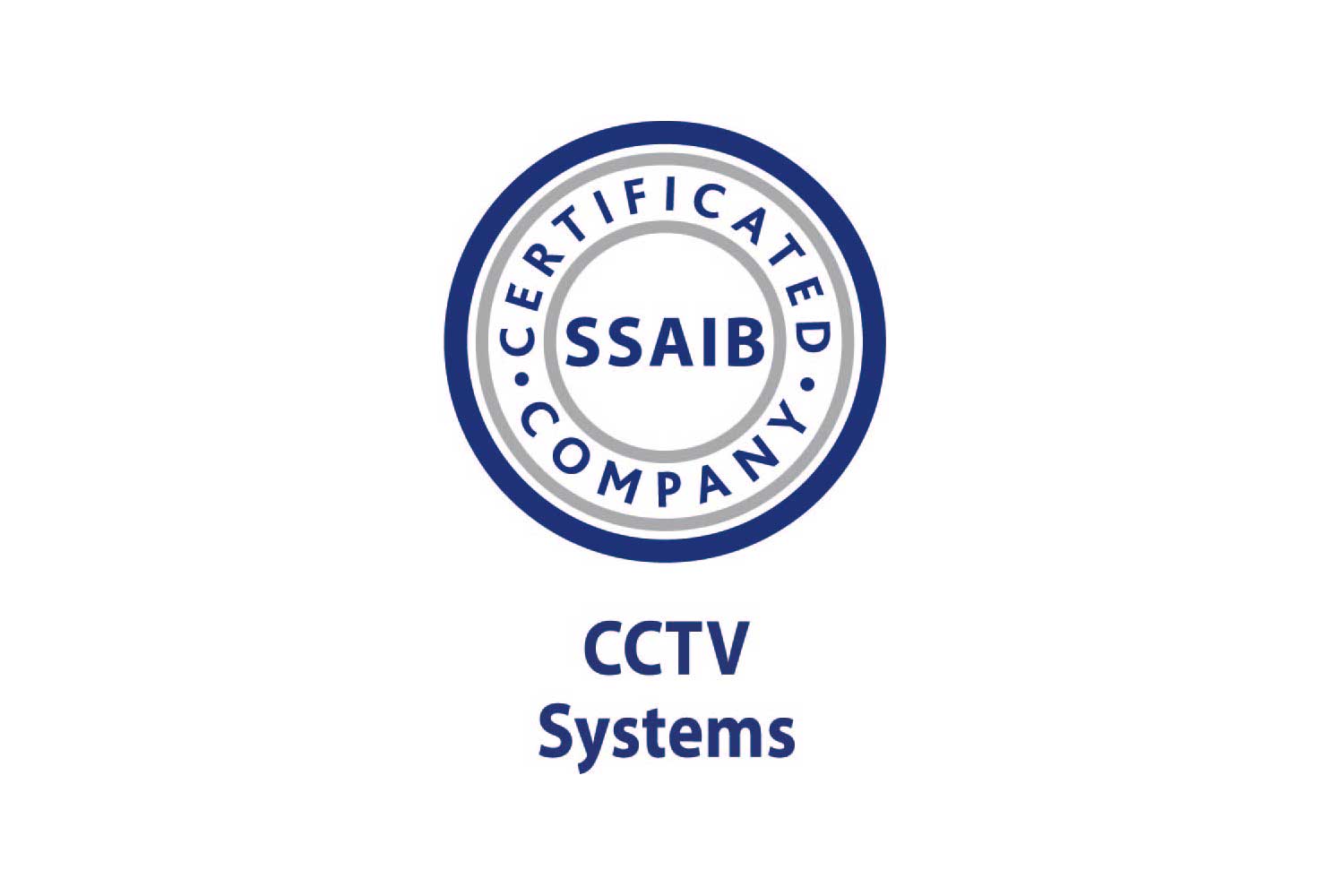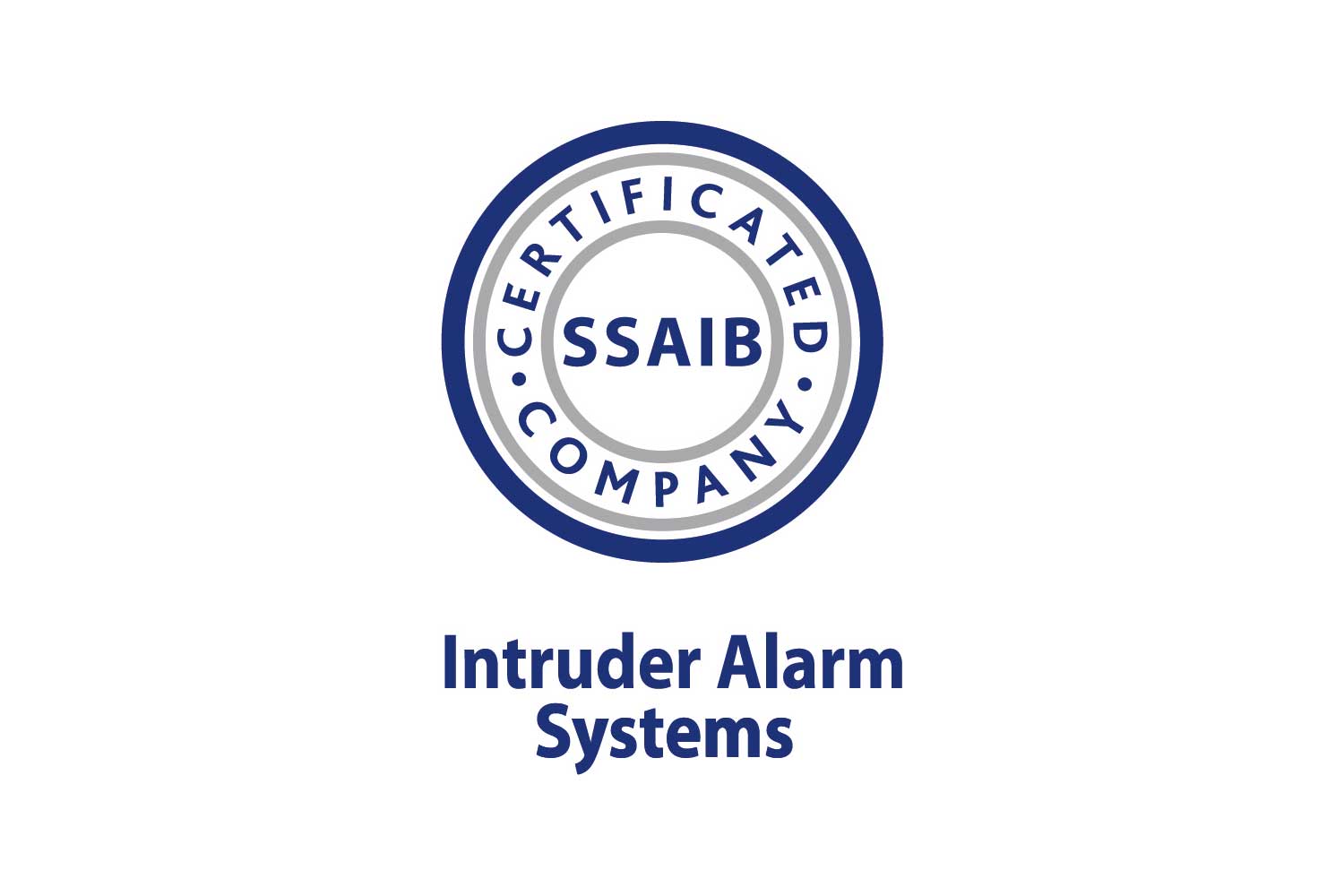 SSAIB Certified Company
When it comes to protecting your property from the potentially devastating impact of crime, you can't afford to take any chances.
Having a trustworthy security systems provider will ensure peace of mind and demonstrate to your insurer that you have acted responsibly to protect your home or business.
SSAIB only certificate companies that can demonstrate technical and managerial competence through an inspection of the processes and procedures they operate.
Increasingly, insurers require evidence that all reasonable steps have been taken to mitigate risk and ensure the safety of personnel and assets within the workplace. SSAIB-certificated providers will meet or exceed your insurer's requirements.
Get peace of mind with our maintenance packages
Case Studies & Solutions
Have a look at some of our previous security solutions for homes and businesses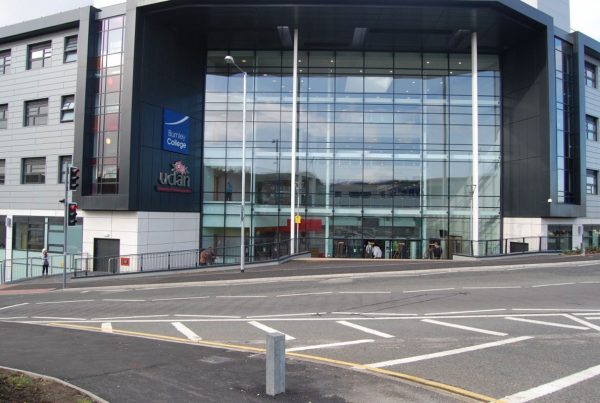 Burnley College Sixth Form Centre
Burnley College Sixth Form Centre We worked with N G Bailey's Manchester for our very…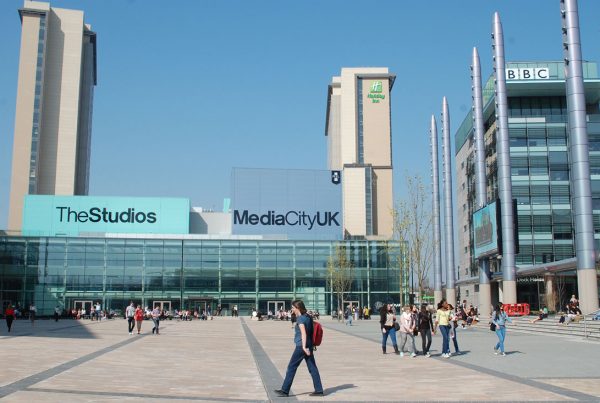 Media City Studios & Carpark
Media City Studios & Carpark We worked with Protec Fire Detection one of the largest…
Get in Touch
Fill out the form below and we will get back to you as soon as possible.