Intruder Alarms for Your Business Premises
Protecting your workplace
Commercial Intruder Alarm Systems
A Commercial Intruder Alarm System is probably the most essential investment for the protection of your work place and staff…
Intruder, theft and criminal damage is a continuous threat and a totally unwanted cost to any business. Electronic intruder detection systems supplied, installed and maintained by MBM Installations Ltd can provide a cost-effective solution to the problem by acting as a deterrent to intruders and by alerting staff and police to any intrusion.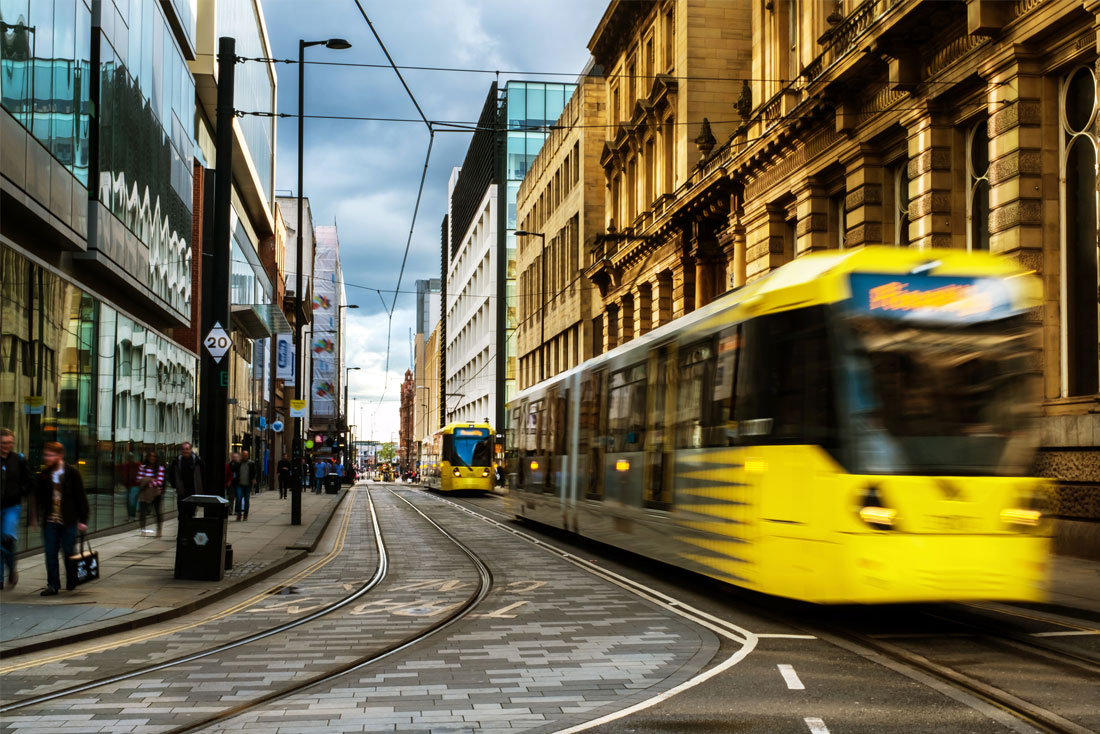 Avoid Business Interruption
Many companies ignore the real cost of a break-in until it is too late. The theft of stock, hardware, and increasingly data, can be extremely detrimental to any business. Insurance may cover some of the losses but the disruption can mean delays, lost work and even lost customers.
Whether you require external detection, building security, or to safeguard key internal areas we have the solution. Our experience has shown that business security alarm systems must be bespoke, professionally installed and regularly maintained.
Our installation team work to an exceptionally high standard and level of reliability. All intruder alarms are easy to operate and can be controlled by access code and proximity fobs, depending on the grade of system that you require.
Peace of Mind
Installing an MBM intruder alarm will minimise the risk of being broken into and thus provide valuable piece of mind. Installing quality security measures is an investment in the safety and security of your home. It is a long term investment that will reduce the risk of being the victim of crime and bring considerable peace of mind.
The mode of warning will also depend upon the risk and your requirements, our systems can be either 'Audible Only', 'Monitored' or be able to contact you directly to 3 different numbers including your mobile with a predetermined message via a GSM module. We can fit an IP Smartcom Module which allows you take control of your Texecom alarm via a mobile app. A monitored systems can either notify your key holders only or you're key holders and the Police.
Free On-Site Survey
One of our fully trained surveyors will conduct a free survey your business to ensure you get an intruder alarm system that is right for you. As an independent installer, we are free to choose the best intruder alarm products from the vast array of those available to us, enabling us to provide a cost effective system to suit your needs.
Remote monitoring by our Alarm Receiving Centre (ARC) provides a 24-hour / 365 days a year watch on your premises and when your system is activated we can inform key holders or request the presence of the Police (subject to the system having a valid Unique Reference Number – URN).
Get in touch today to find out more
Case Studies & Solutions
Have a look at some of our previous security solutions for homes and businesses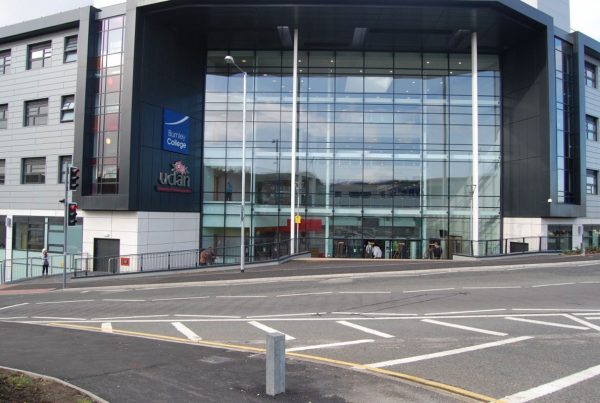 Burnley College Sixth Form Centre
Burnley College Sixth Form Centre We worked with N G Bailey's Manchester for our very…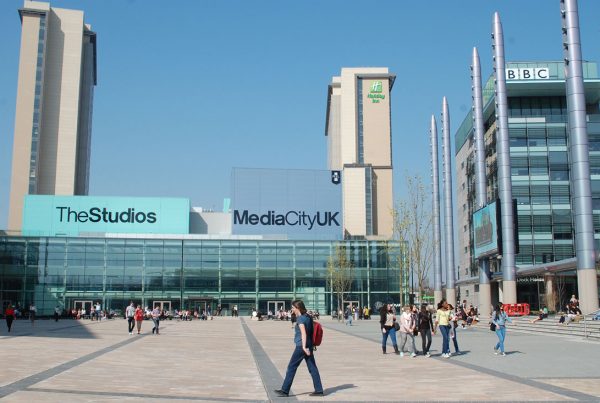 Media City Studios & Carpark
Media City Studios & Carpark We worked with Protec Fire Detection one of the largest…
Get in Touch
Fill out the form below and we will get back to you as soon as possible.