CCTV Systems for your home
Keeping Watch
CCTV for your home
Prices have fallen dramatically meaning that systems are now in the reach of almost any budget. The result of this means that CCTV is increasingly incorporated as part of domestic security systems.
MBM's CCTV systems can record images of HD quality constantly to Digital and Network recorders allowing instant and easy access to the stored images, when combined with broadband and a router images from your home can be securely viewed via the internet on your laptop, and Mobile phone from anywhere in the world.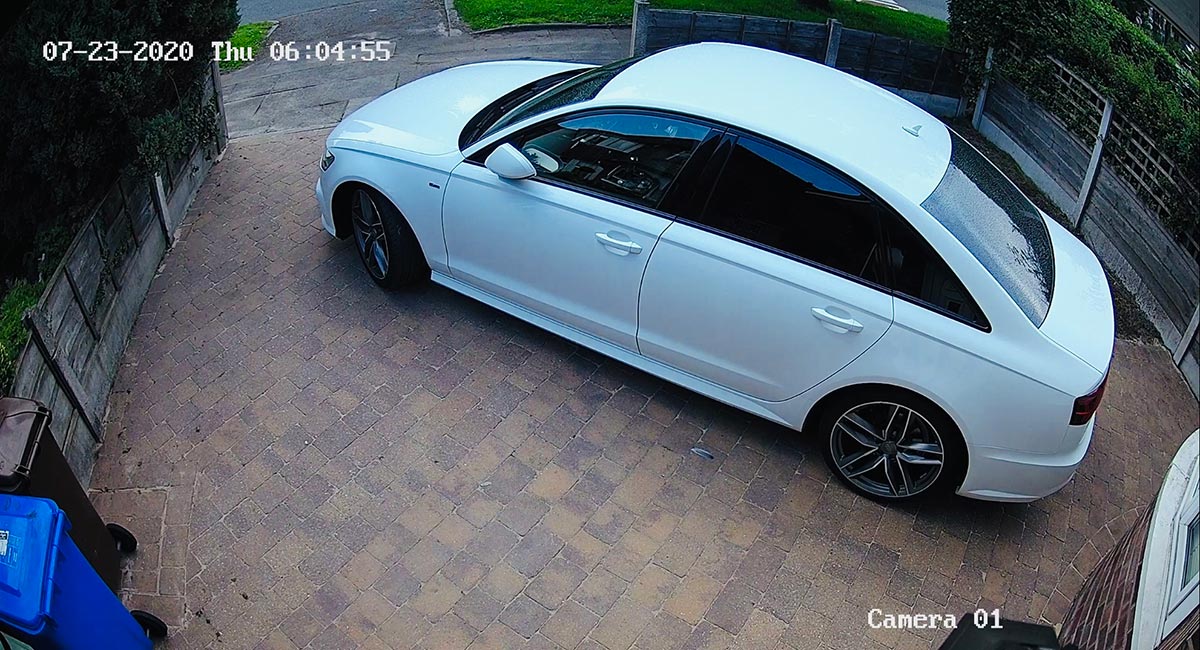 Cost Effective Home CCTV
One of our fully trained surveyors will survey your home to ensure you get a CCTV system that is right for you.
All surveys are free of charge and as an independent installer we are free to choose the best CCTV products from the vast array of those available to us.
Thus enabling us to provide a cost effective system to suit your needs.
Now installing
Hikvision ColorVu
Prices from £415.00 + VAT
When using a conventional camera with infrared lighting for night monitoring, people, vehicles, or other important objects are blurry and blend into the background, making it difficult to identify details.
Colour related information is crucial for many scenarios and are a great asset for data and analyses. However, conventional cameras often lose important details when rendering only black and white images. ColorVu Technology is our solution to this common challenge faced by many security system users.
Play Video
Watch how secure it is
Get in touch today to find out more
Case Studies & Solutions
Have a look at some of our previous security solutions for homes and businesses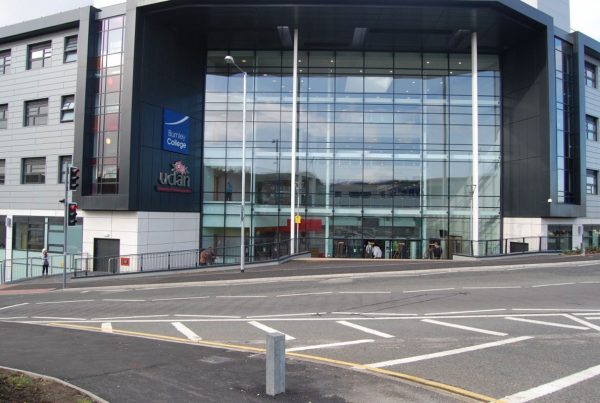 Burnley College Sixth Form Centre
Burnley College Sixth Form Centre We worked with N G Bailey's Manchester for our very…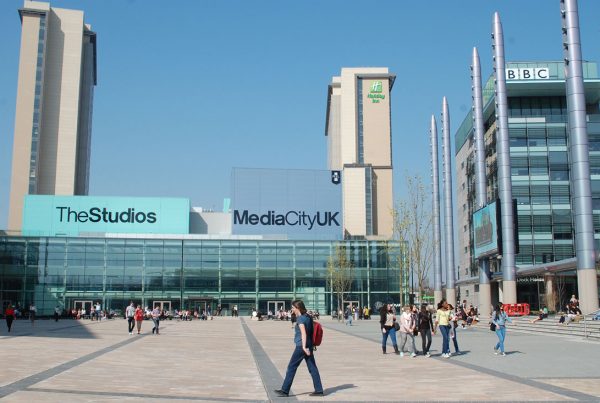 Media City Studios & Carpark
Media City Studios & Carpark We worked with Protec Fire Detection one of the largest…
Get in Touch
Fill out the form below and we will get back to you as soon as possible.