Intruder Alarms for Your Home
Making you and your loved one's safe
Home Intruder Alarms
Domestic Intruder Alarm Systems are probably the best single investment for the protection of your home and family…
MBM Installations Ltd aim to give you a professional service before, during and after any services carried out on your behalf by ourselves.
Our installation team, work to an exceptionally high standard and level of reliability.
Intruder Alarm Installation
We install, commission and service a wide range of hardwired and wireless intruder alarms systems which are easy to operate and can be controlled by access code, proximity, wireless fobs and even your smartphone.
We can also can offer SSAIB Certification that can save you money on your home insurance.
Whatever the size and type of your house, we will be able to provide a system designed specifically to meet your requirements. If you have pets and you want to give them freedom of access to certain areas, this can easily be built into the design of the intruder alarm system.
Police and insurance companies recognise that having an intruder alarm system that is professionally installed and maintained is the best form of deterrent.
Minimise Risk and Be In Control.
Installing an MBM intruder alarm will minimise the risk of being broken into and thus provide valuable piece of mind. Installing quality security measures is an investment in the safety and security of your home. It is a long term investment that will reduce the risk of being the victim of crime and bring considerable peace of mind.
With an MBM Intruder Alarm we can add a Texecom Smartcom Ethernet and WiFi Communicator that allows you to take direct control of your home and security from your compatible smartphone or tablet. Control the operation of your security system, receive notifications of systems events or activity from anywhere in the world.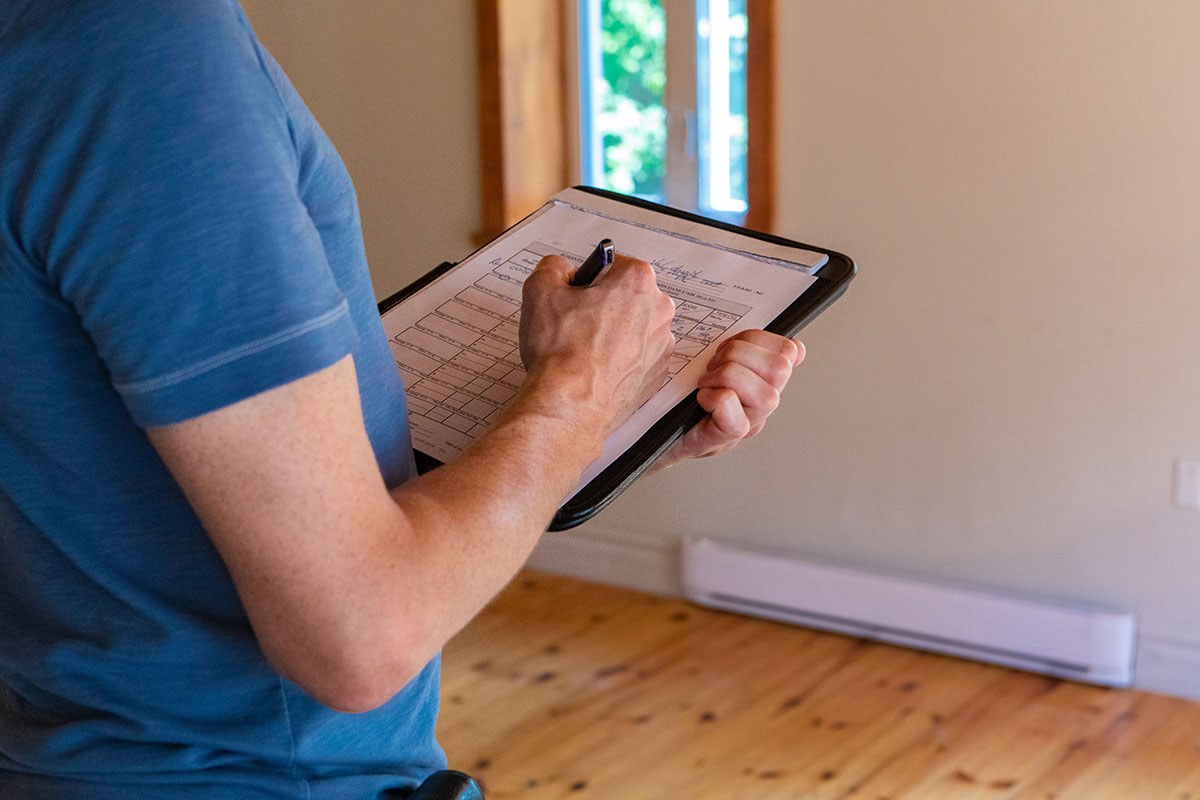 Free Home Survey
One of our fully trained surveyors will survey your home to ensure you get an intruder alarm system that is right for you.
All surveys are free of charge and as an independent installer we are free to choose the best intruder alarm products from the vast array of those available to us. Thus enabling us to provide a cost effective system to suit your needs.
Get in touch today to find out more
Our Latest Offers
For further information on any of the offers you see here, get in touch for a quick chat. We're happy to answer any questions you may have.
Case Studies & Solutions
Have a look at some of our previous security solutions for homes and businesses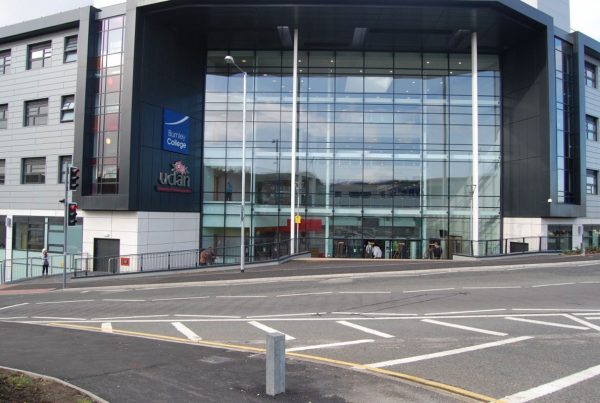 Burnley College Sixth Form Centre
Burnley College Sixth Form Centre We worked with N G Bailey's Manchester for our very…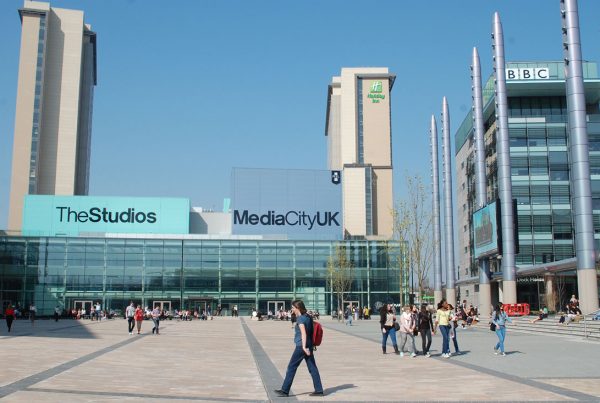 Media City Studios & Carpark
Media City Studios & Carpark We worked with Protec Fire Detection one of the largest…
Get in Touch
Fill out the form below and we will get back to you as soon as possible.